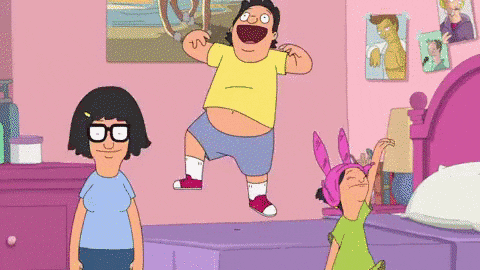 I think it's safe to say very few people declare their intentions of entering librarianship when they are kids. No one dresses in a cardigan and sports a tight bun an career day in kindergarten and tells their classmates they want to be a librarian when they grow up. Ok! Some of us do. But I've only met one person who fits that description. Everyone else came to the profession by happenstance, happy accident, over after years of soul searching and job hopping. I fall into the last category.
I've only been working in libraries for two years and still have a year to go until I finish my MLIS, but it feels like the last decade of my life has been preparing me for this field. I've work as a web manager, web production associate, technology and Google Apps trainer, web developer, and circulation specialist. Soon, I will take on my first professional role as the Web Services Librarian at Newton Free Library. I'll be working in the reference department, which is awesome, and if I'm lucky I might actually get to work on developing STEAM programs. I am beyond thrilled!
Here's to the next adventure.